Our PEO Consulting Process involves a thorough discovery phase to pinpoint the solutions that perfectly align with your unique requirements. Then, with many options available, we carefully assess whether a PEO fits your business or if an alternative approach would be more efficient. If a PEO is an optimal solution, we skillfully negotiate with the top PEOs that cater to your needs, presenting you with the most compelling options.
Should you consider a PEO Cost Reduction?
Efficiently Find The Right PEO For You
Regularly assessing and comparing pricing for your PEO is crucial. But with the multitude of services they offer, managing costs can be a challenge. From health insurance to taxes and worker comp, expenses can fluctuate as your business evolves. Don't worry. We've got you covered. Our services make it easy to shop around and compare options, and we only charge if we successfully reduce your costs with your existing PEO.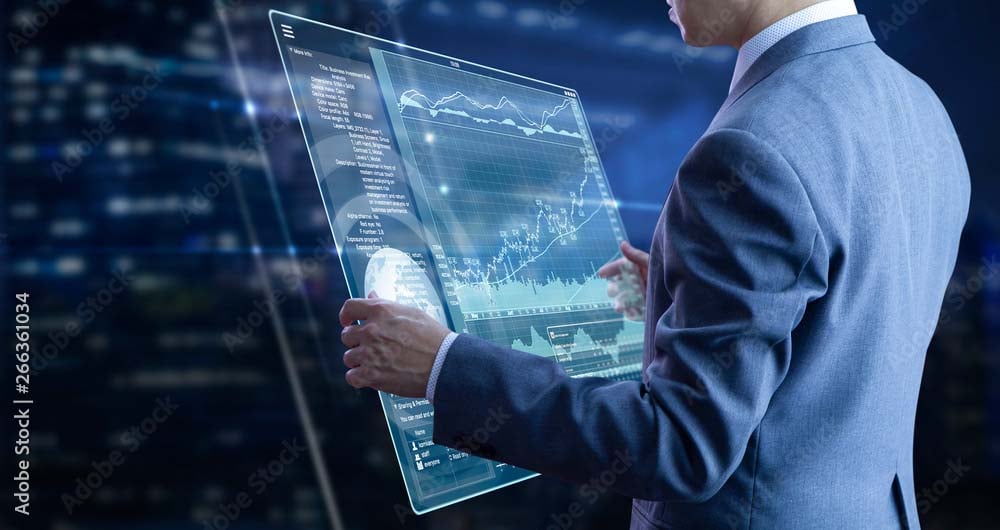 We gather real-time data to
benchmark your PEO's pricing

Our strategy is driven by the findings of our research, specifically the four sets of proprietary data we develop for each client.
No-cost PEO Comparison
To see what other PEOs will charge for the same services you have today
PEO Pricing Analysis
What other companies are paying a PEO for the same services you have
PEO Exit Results
To see what it would cost to operate without a PEO
Billing Audit
Analyzing various documents to determine your true cost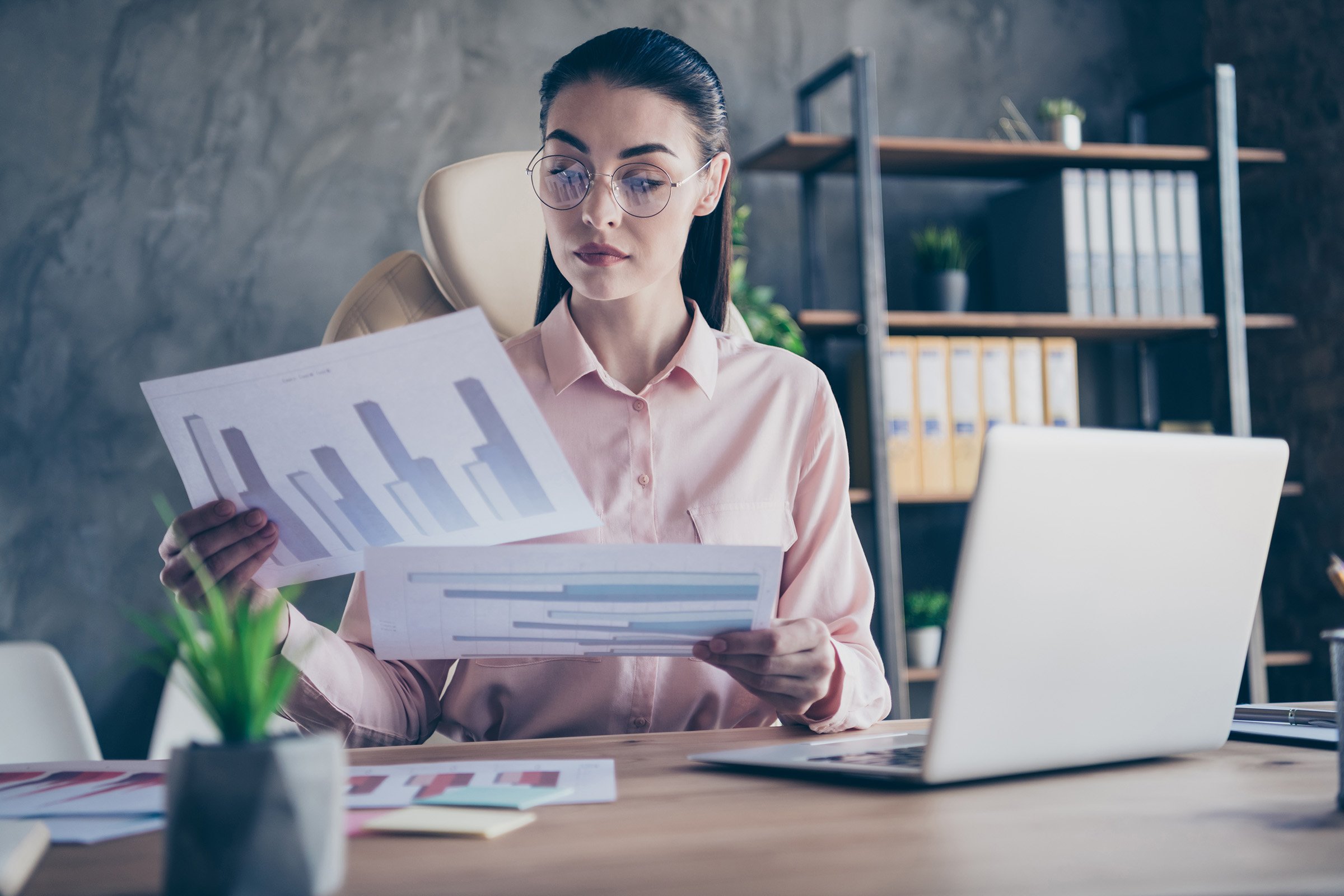 Shop & compare PEOs
Quickly compare PEOs with confidence
Compare 5-8 PEOs simultaneously
---
Save up to 30% on PEO costs
---
1-on-1 expert support
---
100% free of cost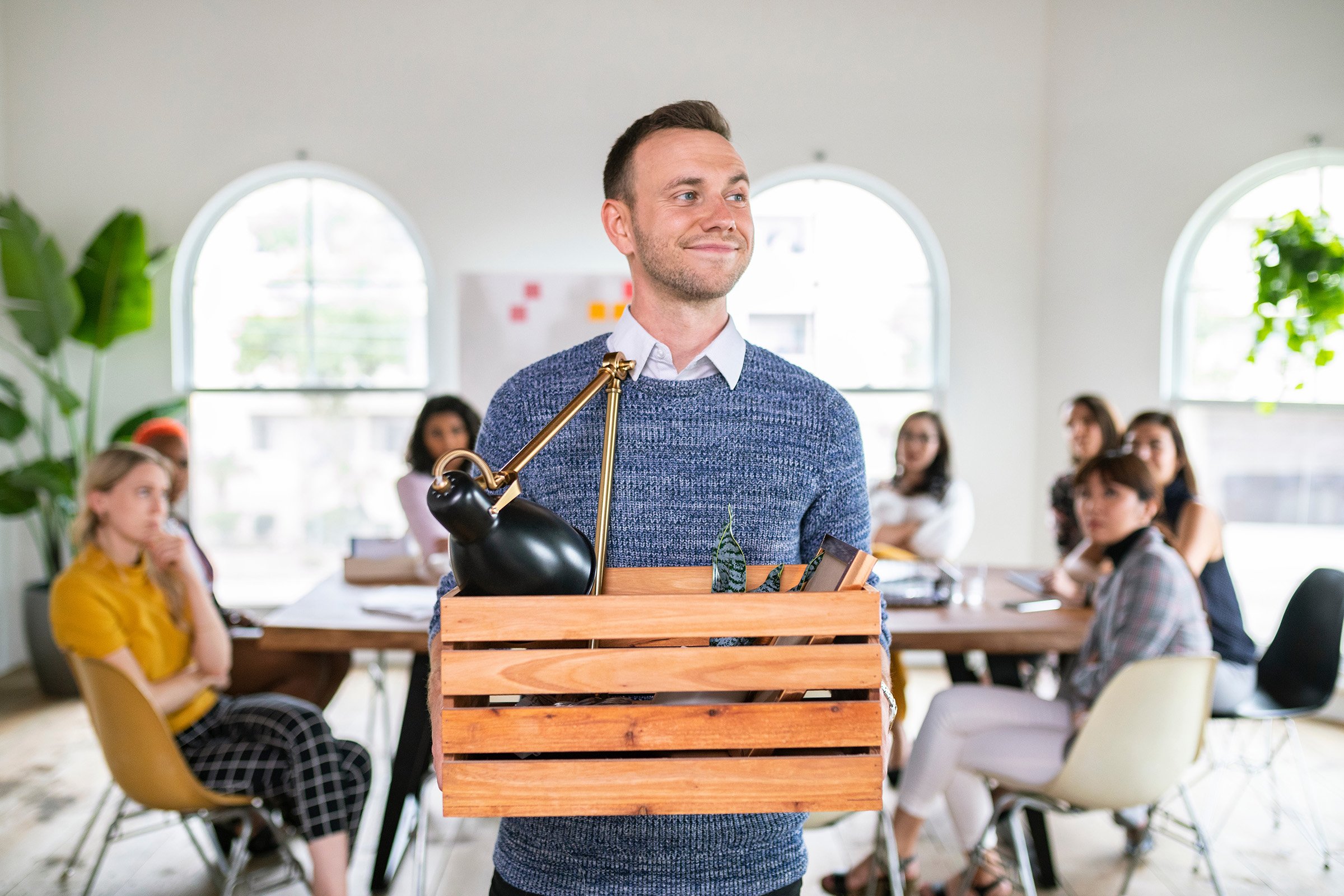 Leaving your PEO?
Is it time to stop using a PEO?
PEO Exit compares your current PEO to non-PEO options for HR services such as employee benefits, worker's compensation, payroll, and 401(k), helping businesses make more informed decisions.