Is it time to stop using a PEO?
Leaving a PEO can be daunting, but it doesn't have to be. Our team of experts is here to guide you every step of the way. We'll work with you to customize a plan that fits your needs and goals. Our strategies are designed to ensure a seamless transition to in-house HR management, so you can say goodbye to surprises and hello to a brighter future. We hope you'll be able to help you navigate this process with confidence and ease.
If you need to switch from your current PEO, let's work together to make the transition as smooth as possible.
When you have employees in multiple states, is your PEO treating each state's taxes differently or the same? Are you considering leaving mid-year, and how does this impact payroll taxes? Are there penalties for leaving before your contract ends?

These are just some pieces that can be costly financially and regarding time. When you choose to leave a PEO, you want to ensure no interruptions to you or your employees. Therefore, knowing how things such as Deductibles, Retirement Benefits, and taxes will be handled in the transition is essential. The PEO Focus team can help you avoid potential pitfalls and identify a strategy to put in place for your new direction.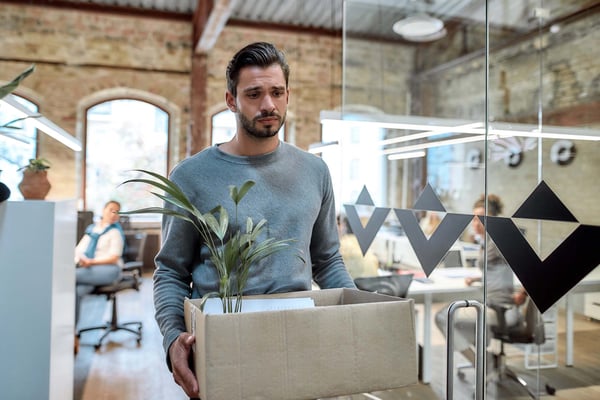 Reasons to consider leaving your PEO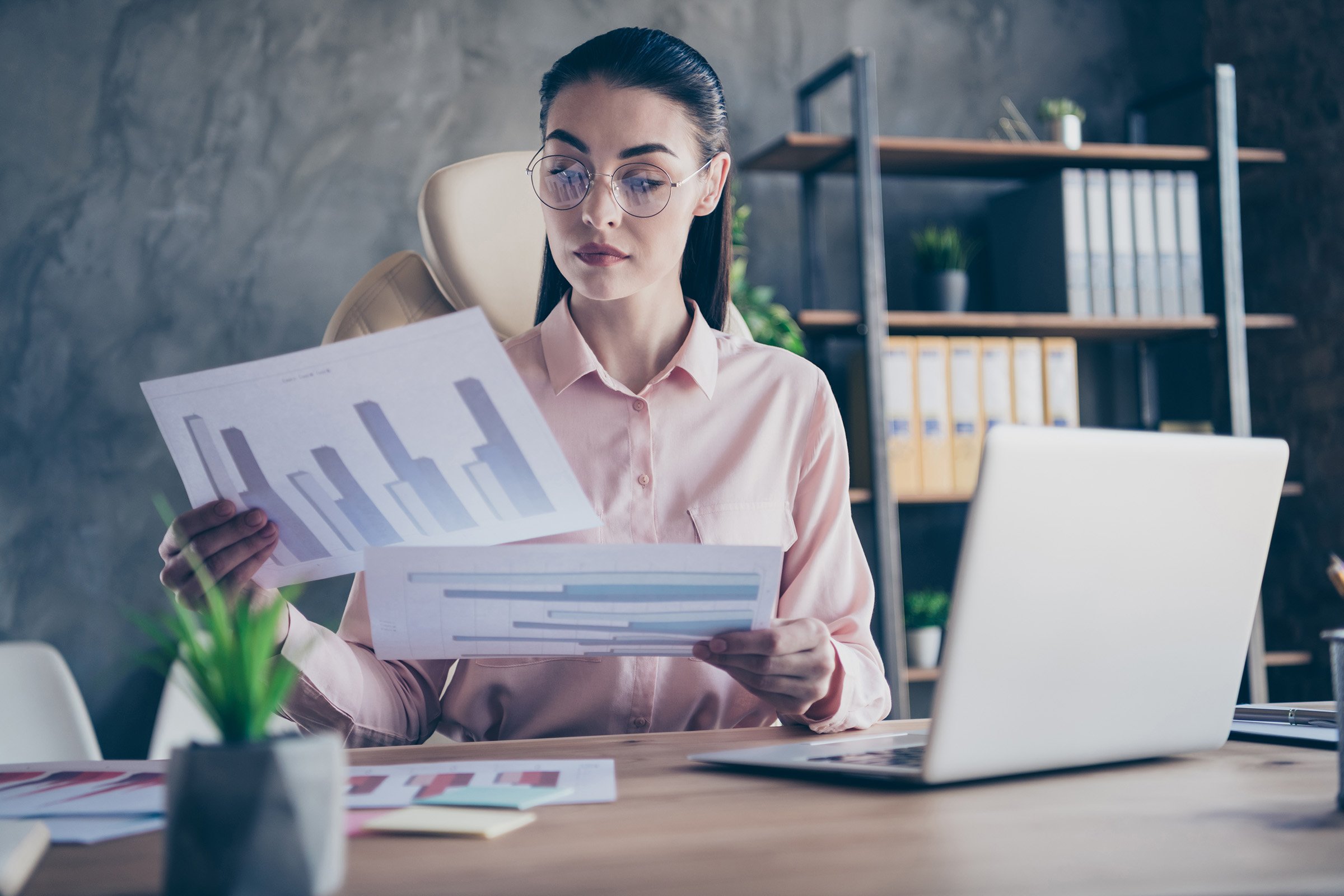 Shop & compare PEOs
Quickly compare PEOs with confidence
Compare 5-8 PEOs simultaneously
---
Save up to 30% on PEO costs
---
1-on-1 expert support
---
100% free of cost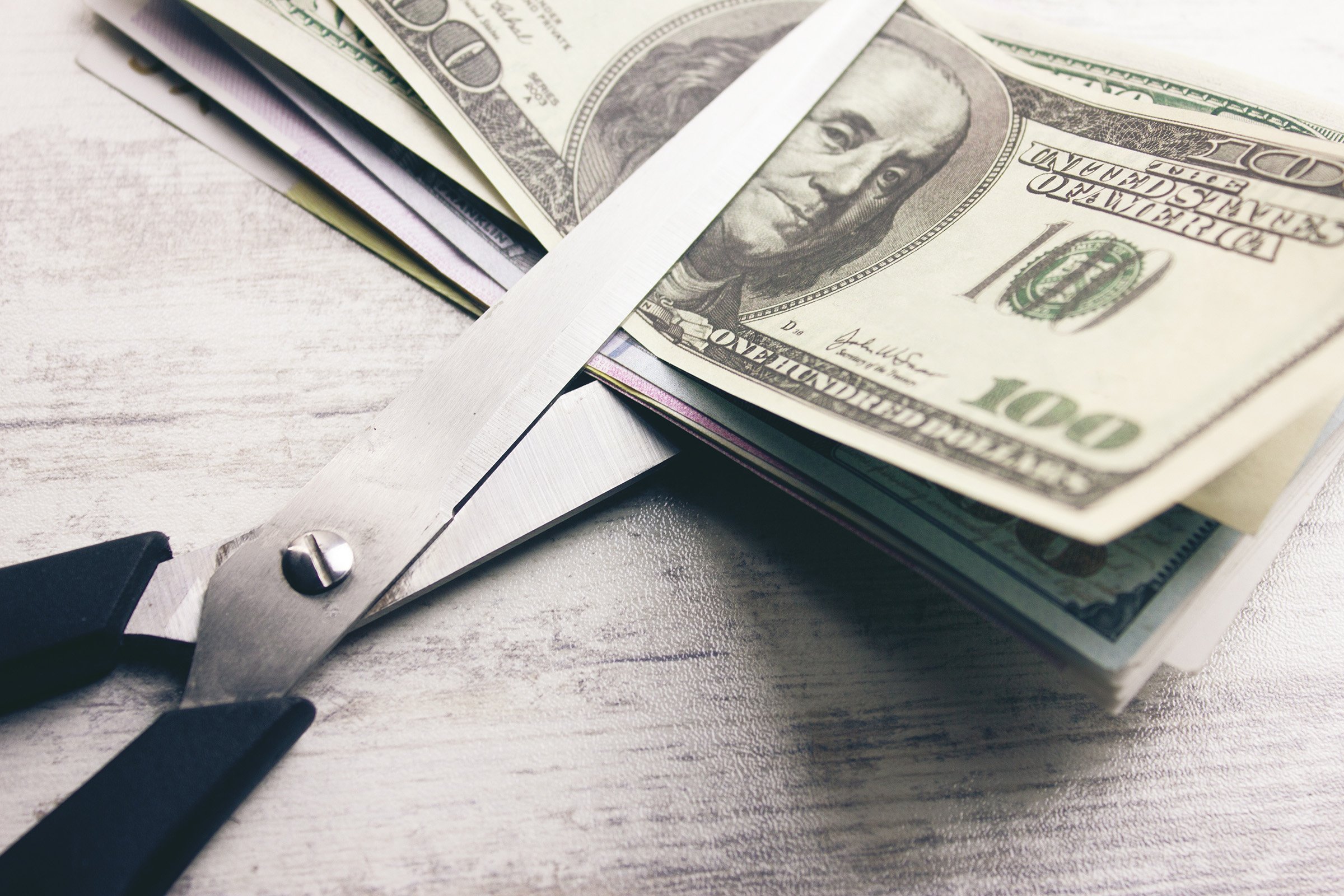 Reduce PEO Costs
Reduce costs with your existing PEO
Reducing PEO costs without sacrificing service is hard, but our in-depth analysis makes it easy! We maintain benefits while cutting costs. We only get paid if we succeed in lowering your costs.