Receive a no-cost analysis.
Our team of PEO experts can perform a free, in-depth cost comparison analysis of your HR and payroll expenses to those of a PEO. With their extensive knowledge, you'll receive a detailed report outlining potential savings and benefits customized to your unique business needs. Use this opportunity to elevate your business with a PEO partnership that is perfectly suited for you.
Our Process
Getting to Know You
We'd like to know your business and its unique needs if you don't mind.
The Preparation Work Begins
We collect all documentation to streamline the underwriting process.
The Search is On
We search the top-tier PEOs to find the ones that may fit your business needs.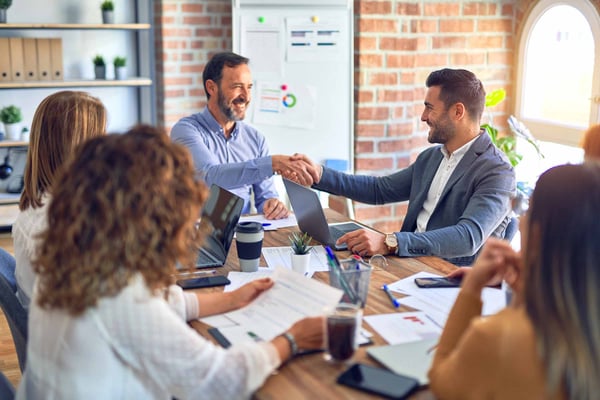 Vendor Match Reports
We provide a qualitative synopsis of 5-8 PEOs, customized for your organization.
Financial Analysis
Compare all line items for each PEO. Includes aggressive price negotiations.
Finalist Presentations
We introduce you to 1-3 PEOs to review deliverables, tech demos, and timelines.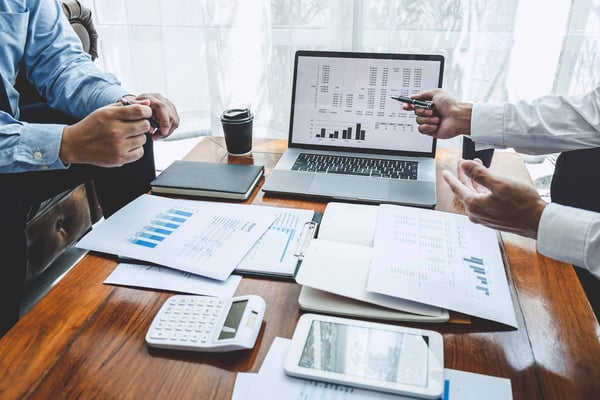 Proper Implementation is Key
We add value by providing free, ongoing support with industry expertise and best practices.
A Lifelong Partnership
We're never done with you. iBenefitsHR is always intimately involved with your business and its needs and is always here for extra support or to expedite any necessary resolutions ensuring that you always have the best possible HR solutions.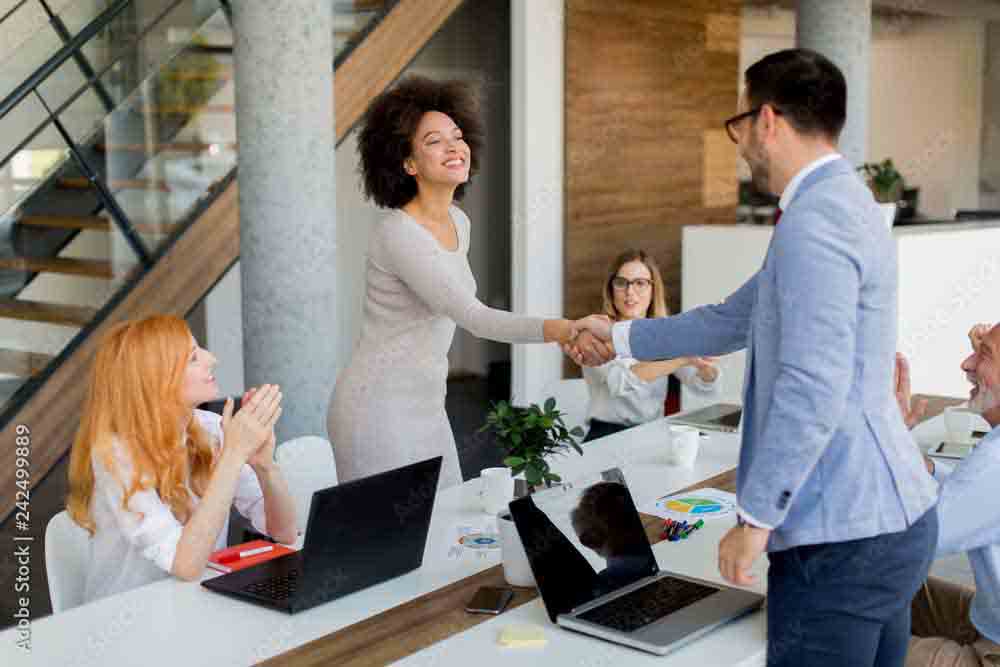 Financial Analysis Compares:
Employee Benefit Costs
Administrative Fees
Payroll Taxes & Credits
Workers Comp Insurance
Multi-Year Financial Calculators
Renewal Cost Estimators
Insurance Benefit Comparisons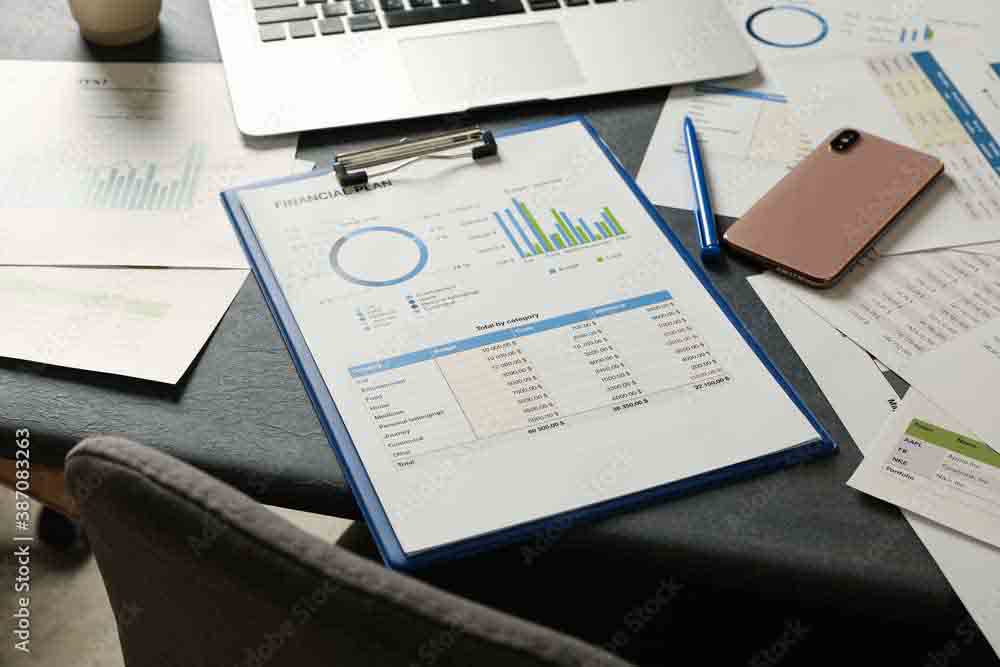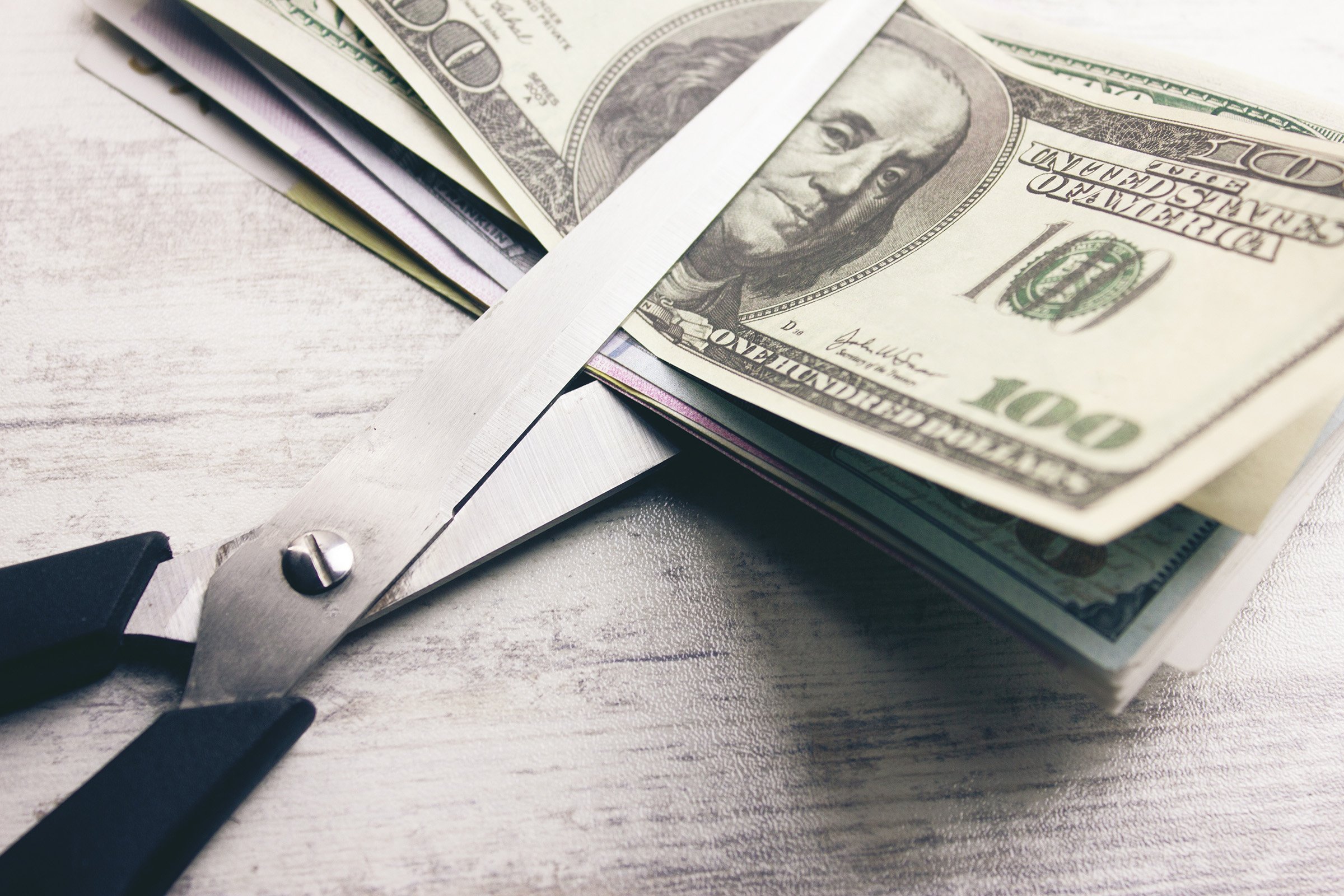 Reduce PEO Costs
Reduce costs with your existing PEO
Reducing PEO costs without sacrificing service is hard, but our in-depth analysis makes it easy! We maintain benefits while cutting costs. We only get paid if we succeed in lowering your costs.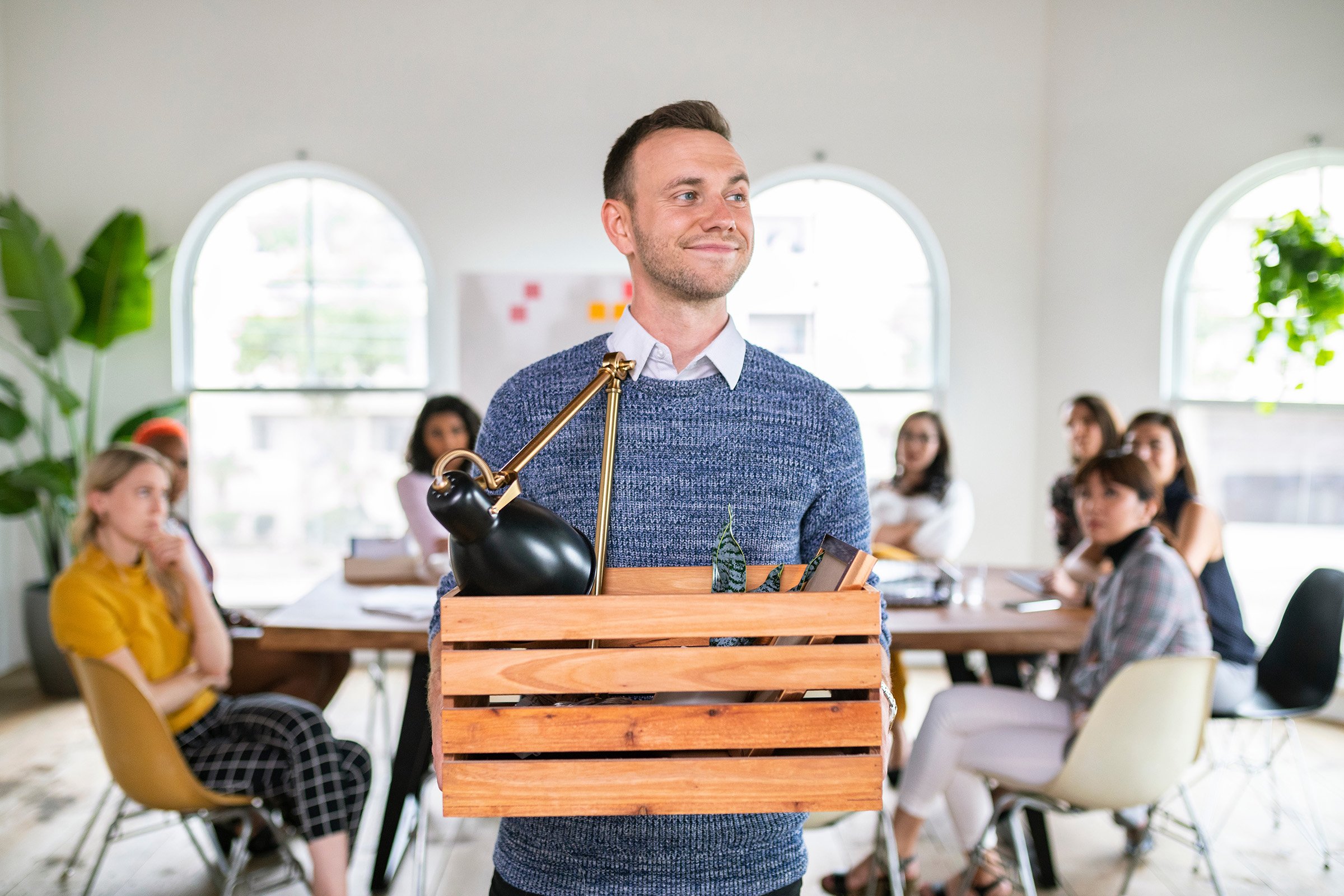 Leaving your PEO?
Is it time to stop using a PEO?
PEO Exit compares your current PEO to non-PEO options for HR services such as employee benefits, worker's compensation, payroll, and 401(k), helping businesses make more informed decisions.