Our PEO Solutions
For a small and medium-sized business, utilizing a Professional Employer Organization (PEO) can boost growth by up to 9%, cut employee turnover by 10-14%, and reduce the risk of going out of business by 50%. We can help you find the ideal PEO that caters to your needs to get these benefits.
Professional Employer Organizations
PEOs offer valuable assistance to small businesses by providing expert guidance on HR best practices, access to comprehensive employee benefits, workers' compensation insurance, and help with payroll and employment-related taxes. By partnering with a PEO, small businesses can reduce costs, increase efficiency, and focus on growing their business.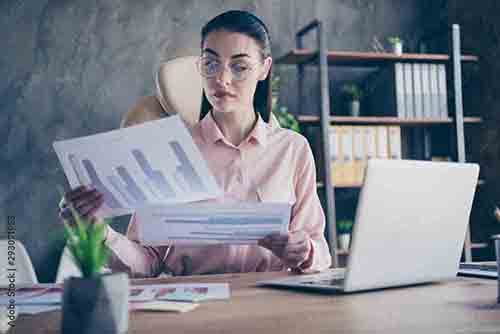 Shop & Compare PEOs
Quickly compare PEOs with confidence
Compare 5-8 PEOs simultaneously
---
Save up to 30% on PEO costs
---
1-on-1 expert support
---
100% free of cost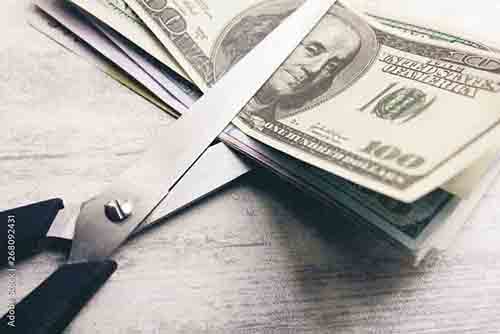 Reduce PEO Costs
Reduce costs with your existing PEO
Lower your PEO costs without losing services or changing benefits. Pay us only if we're successful.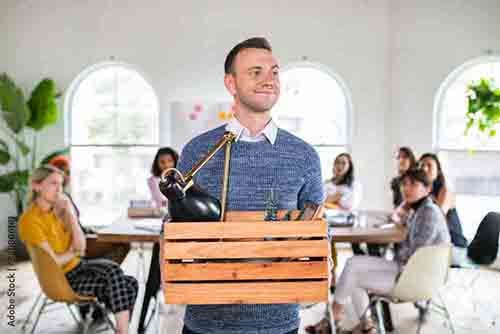 Leaving your PEO?
Is it time to stop using a PEO?
PEO Exit helps companies make an informed decision by comparing your current PEO to non-PEO solutions for employee benefits, worker's compensation, payroll, 401(k), and other HR services.
PEOs deliver full-service HR solutions.
Employee Benefits
PEOs give you access to leading employee benefit plans now, usually reserved for larger companies.
HR Compliance
A PEO safeguards your business by monitoring and communicating employment laws and regulations changes.
Payroll & HR Administration
A PEO handles your payroll, administrative tasks, and routine employee-related paperwork.
Worker's Compensation
PEOs help to protect your employees and your business from workplace injuries.
HR Technology
Streamlines your business and transforms it into a well-oiled machine.
PEOs support businesses of all sizes. See how we can help you.
<Small Businesses> <Mid-size Businesses>
How a PEO model works
A PEO business model operates under a co-employment model in which the PEO, as the co-employer, is the employer of record and, based on the allocation of responsibilities under the contract, assumes certain responsibilities for payroll and tax filing. The client controls workforce decisions like hiring and firing, compensation, culture, etc. The PEO model also allows co-employees access to various benefits and other services.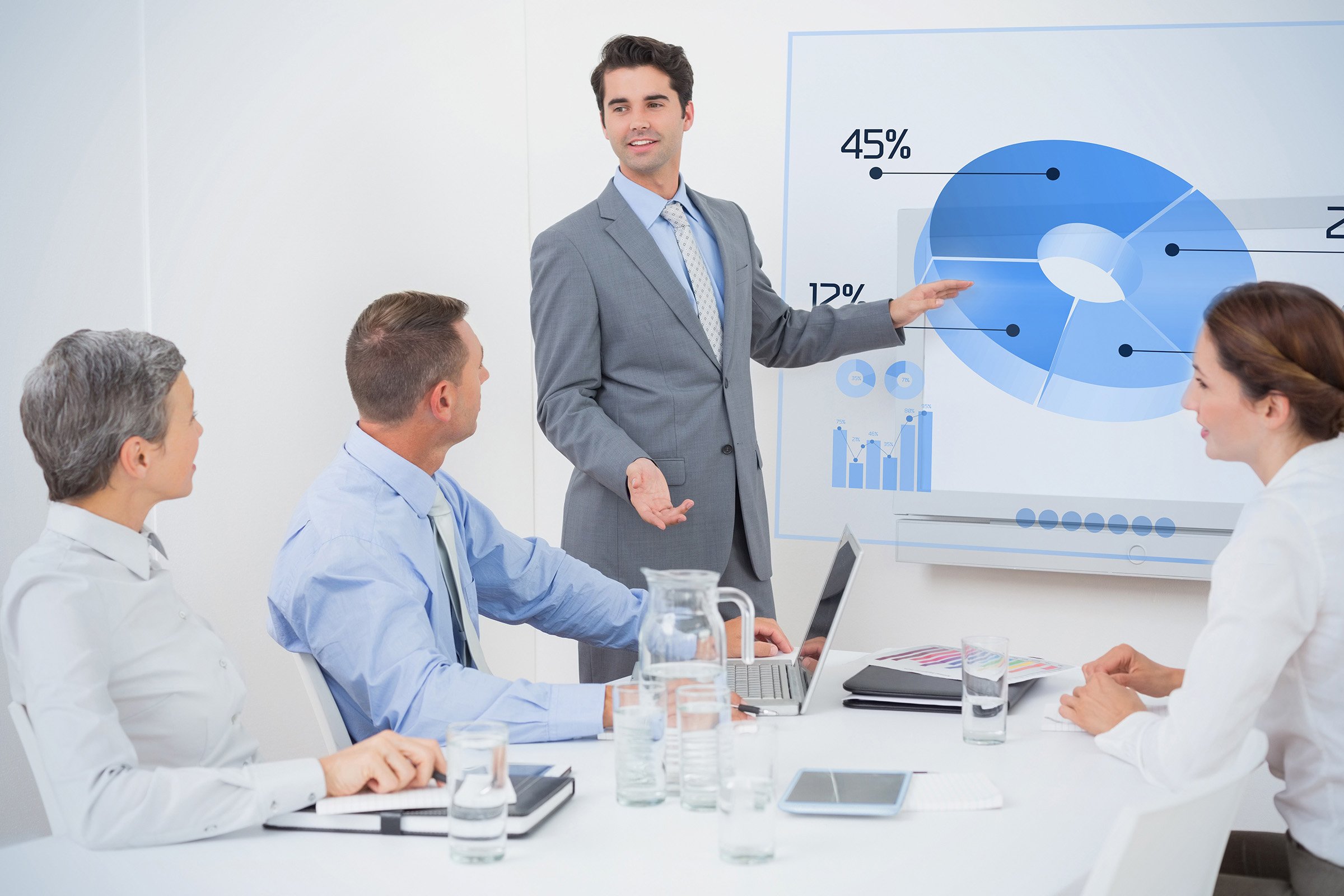 Find out if a PEO is the right option for your business.
You have options when it comes to deciding on the right HR solution. There's much to consider, from payroll to benefits to compliance mitigation. Could you take our assessment to determine if a PEO is the best option?